Our Website Design Process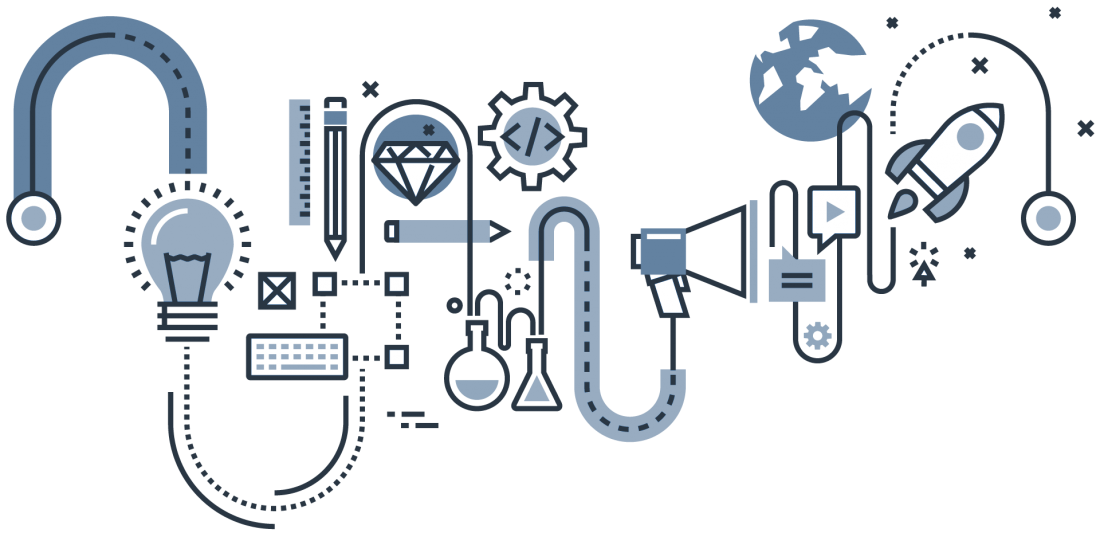 Our web developers are happy to walk you through the design and development process from start to finish. In our initial phone call, we'll work together to make sure your preferences are in line with what can be achieved using today's technology. That will help us determine a solid plan of action. 

Throughout the project, we make sure you're in the loop when it comes to how your site is shaping up, allowing for plenty of options that you have requested to be implemented or changed.  One of our top priorities is understanding that you are working on budget constraints, so we'll let you know how much everything will cost upfront if possible! 

We'll be able to work with you on the development side because we want to learn about your company and its goals and that of your website project.
Communication is important for this project to ensure we're all on the same page and that the initial design samples you receive from our company are exactly as you'd like them!
After a preliminary conversation with you, our Web Designers will get to work on a website design mockup based on your preferences. When it's ready, we'll share this draft design with you so that we can get your feedback on what aspects of the site should be changed or kept as is. In this stage of the project, we work closely with you to create a custom-designed website for your business that integrates elements like navigation (from banners at the top to links within pages), colors schemes, graphics (both integrated into the site's logo and tied in with imagery used in specific areas of content), and calls-to-action.